Achieve investment goals
by tracing your assets The app where your crypto, stocks, and money are under total control. The only dashboard to grow your wealth.
NOW Tracker will improve your investment results
Track
All your wallets, exchange accounts,
and stocks are in one place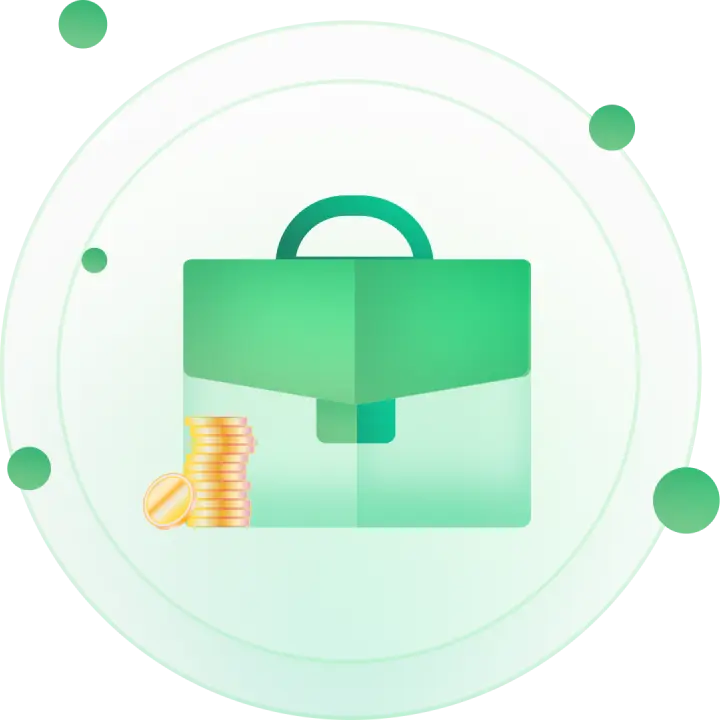 Analyze
Follow market conditions and analyze
your portfolio with charts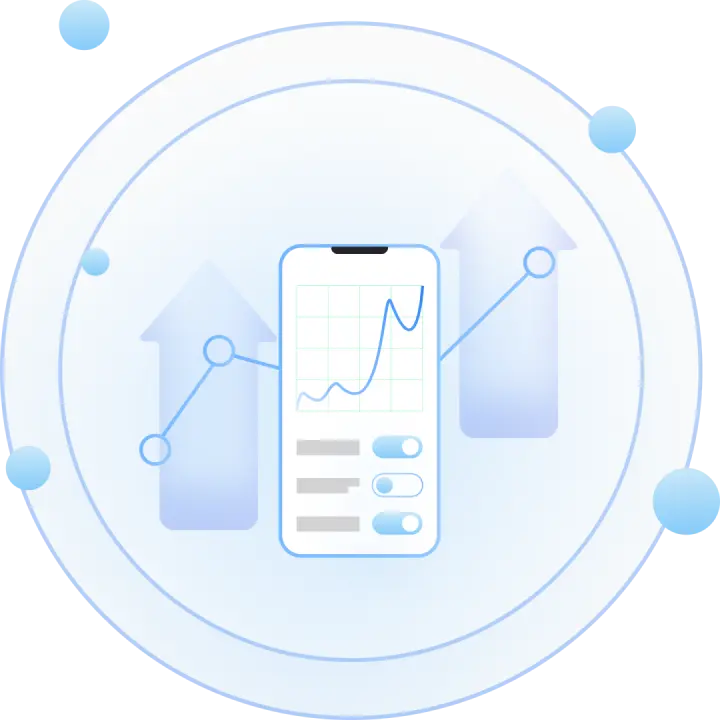 Get higher profits
Quick deals, reasonable
decisions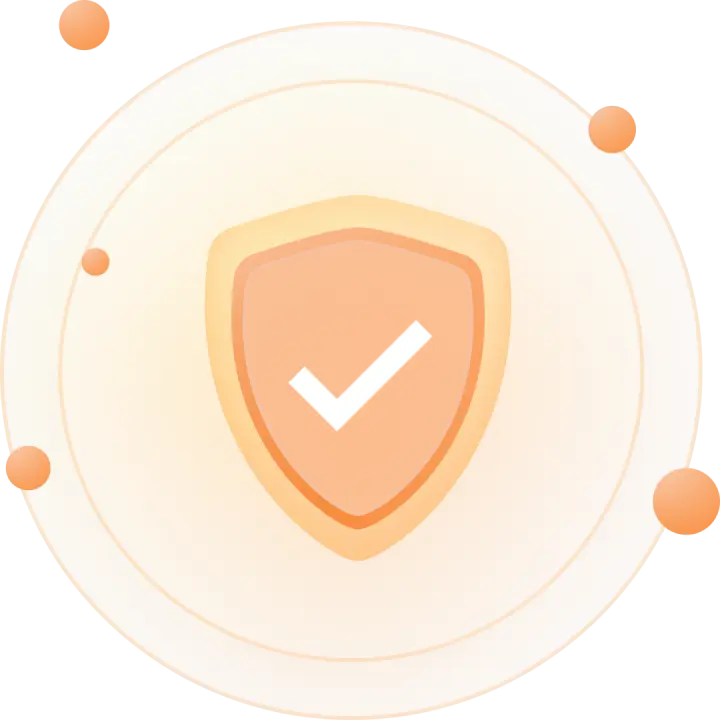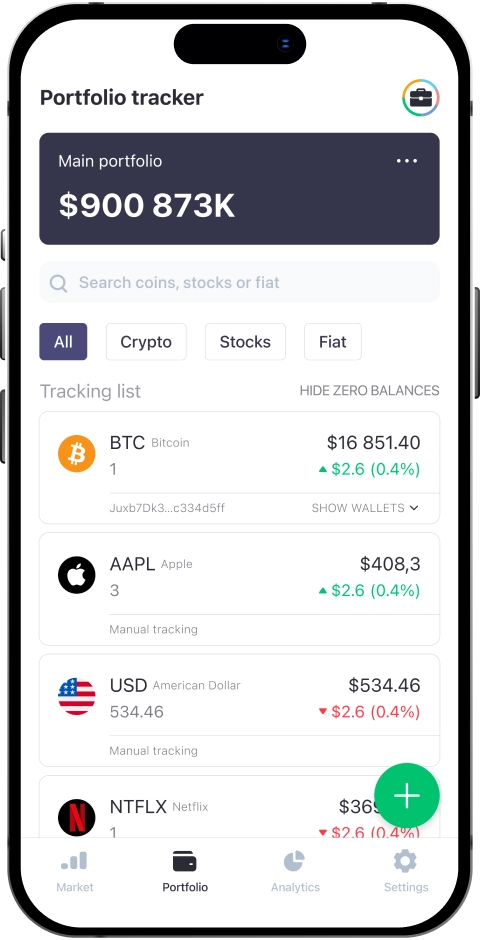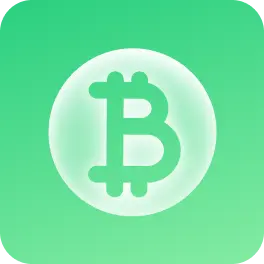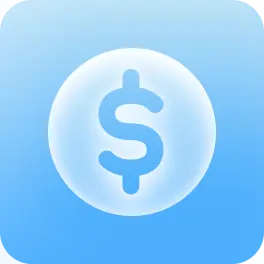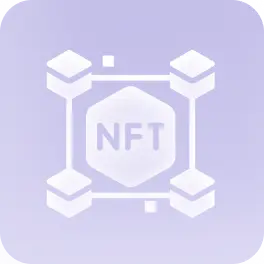 Trace your asset's prices
in real-time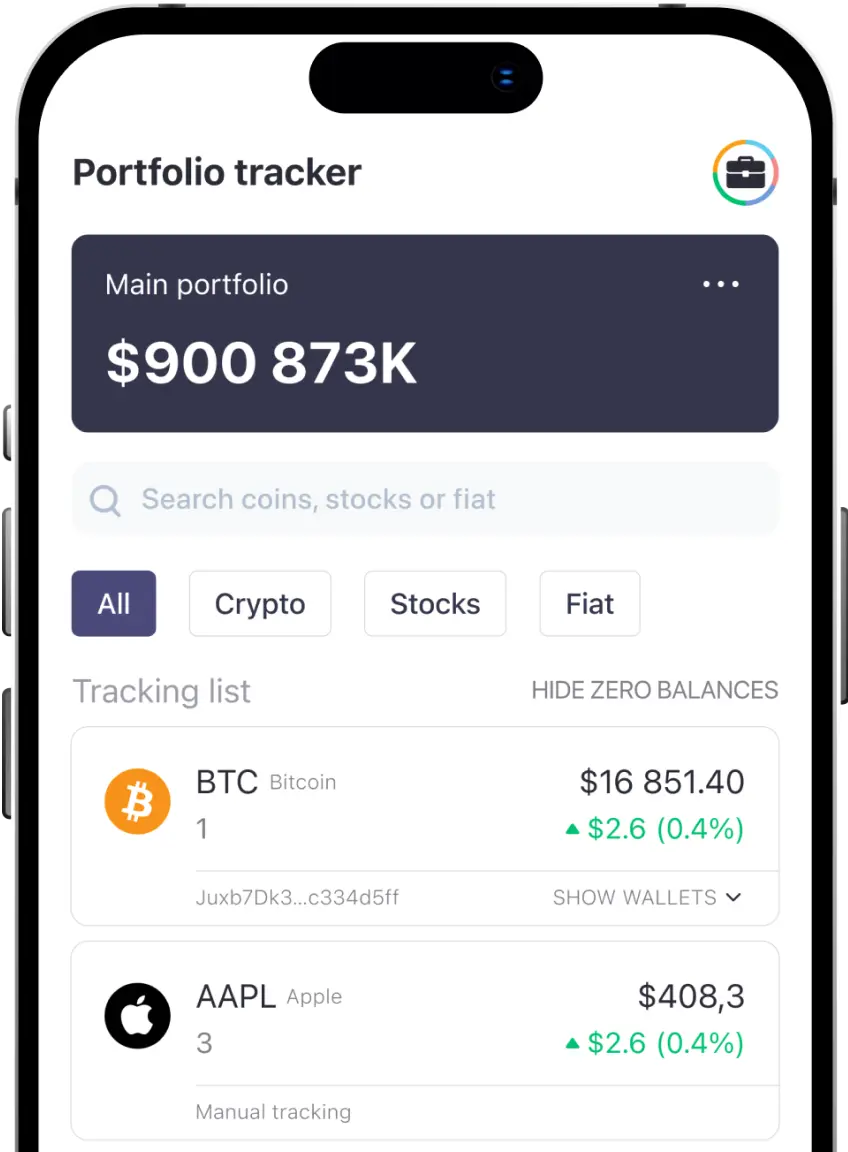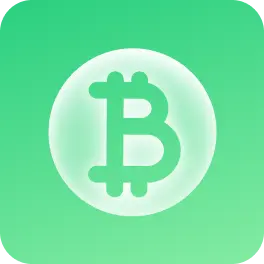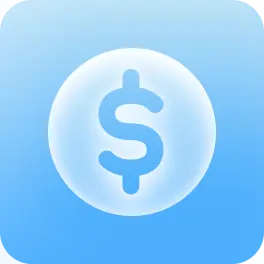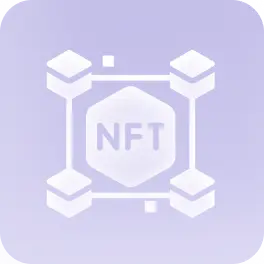 Auto-track hot or cold wallets by public addresses.
Connect with custodial exchanges and wallets to get the balances.
Add stocks to the portfolio separately or together with crypto.
Become a digital collector! The value of NFTs can also be traced.
There's a lot to choose from.
The app supports almost everything
7000+

cryptos

23

fiats

8000+

stocks

5

leading exchanges
Be on top of the market
to adapt your portfolio at the right time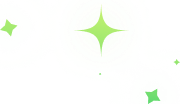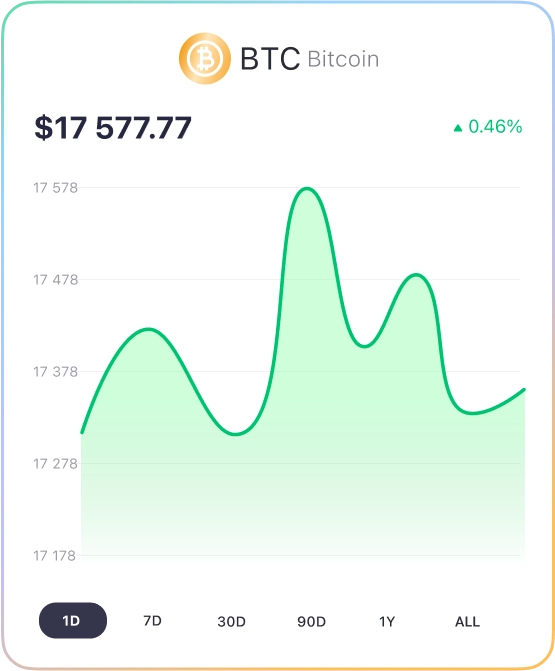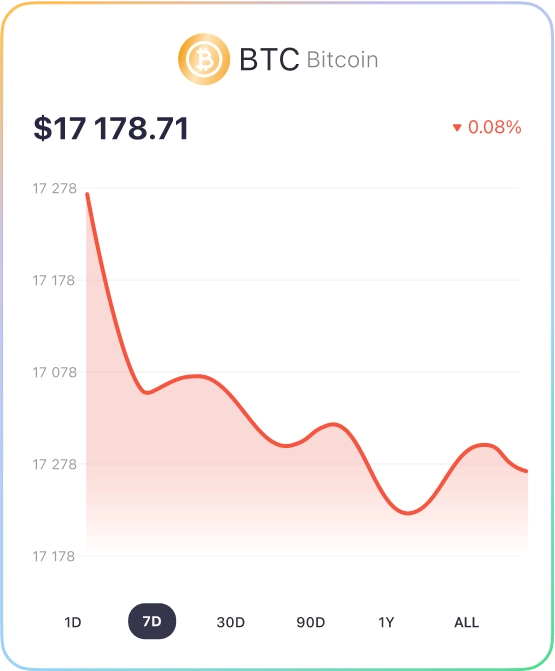 Monitor all the subtle changes in the market conditions in the app.
Check the assets historical value, market capitalization, and trading volume.
Portfolio analysis will help you to receive higher investment returns
With handy charts and statistics, it's easy to create perfect asset allocation.
A balanced portfolio has less risk of depreciation.
NOW Tracker lets you create multiple portfolios and monitor them separately.
Optimal solutions bring you higher portfolio yields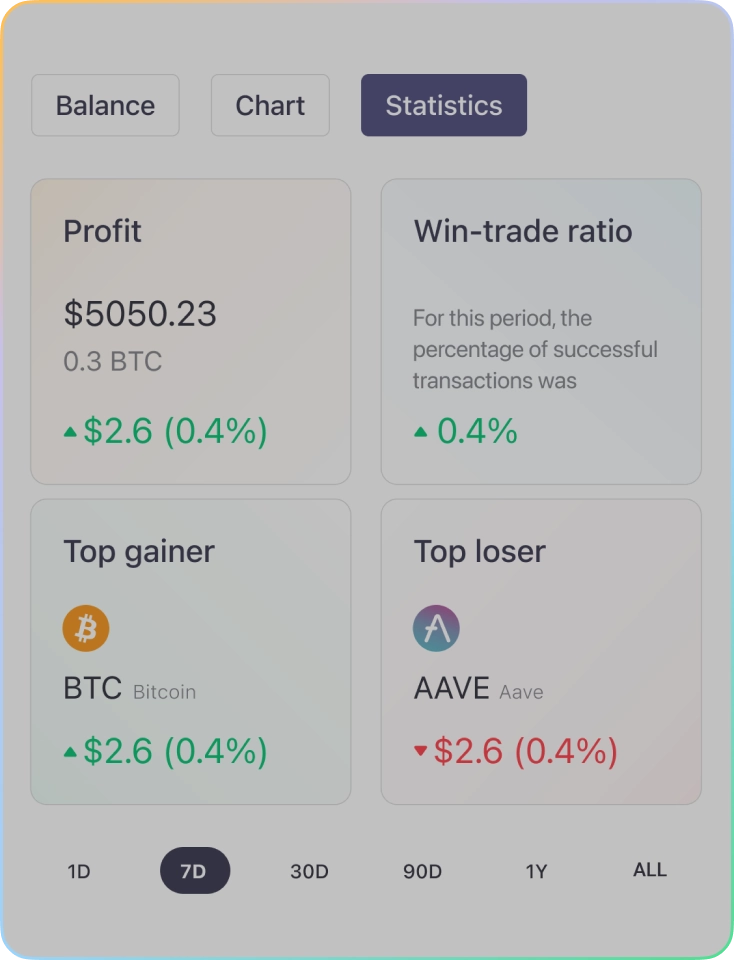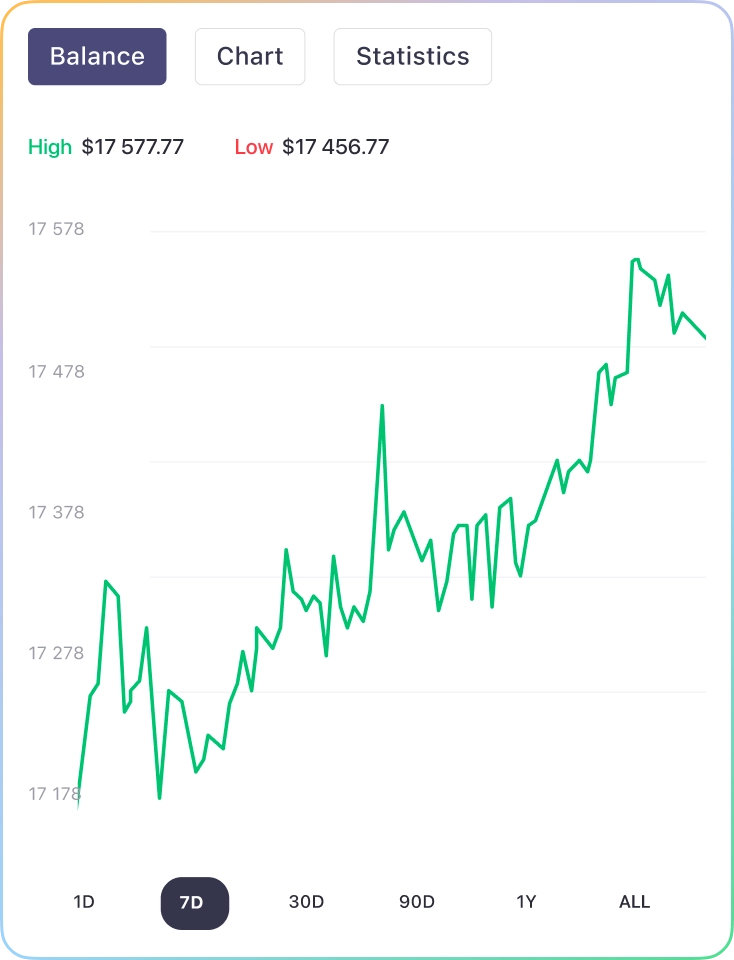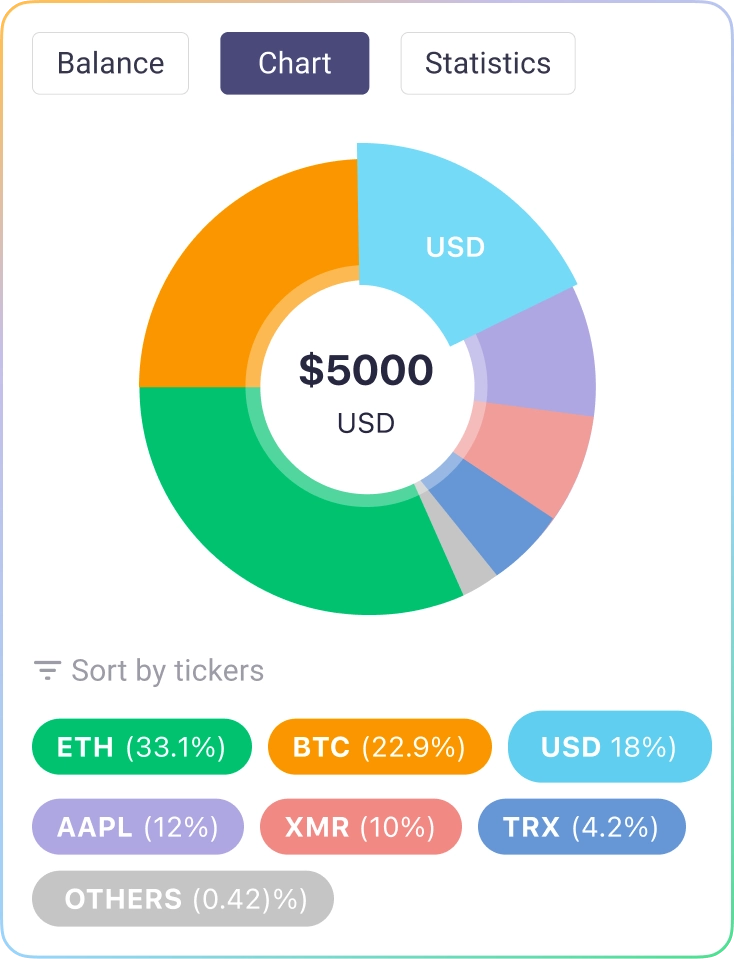 Don't be anxious. You are the only one who has your data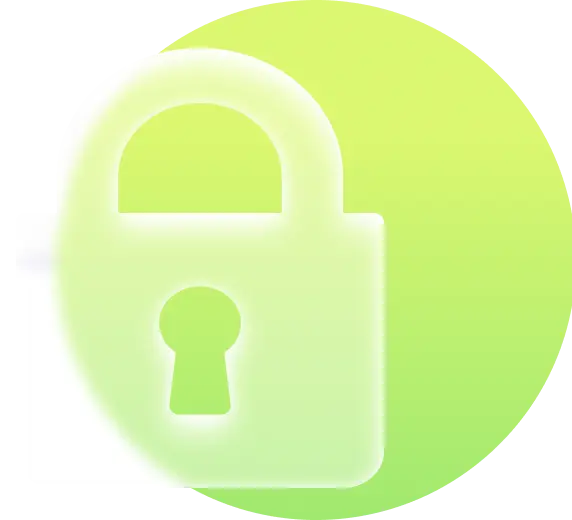 We do not store your data
All the sensible info stays on your device.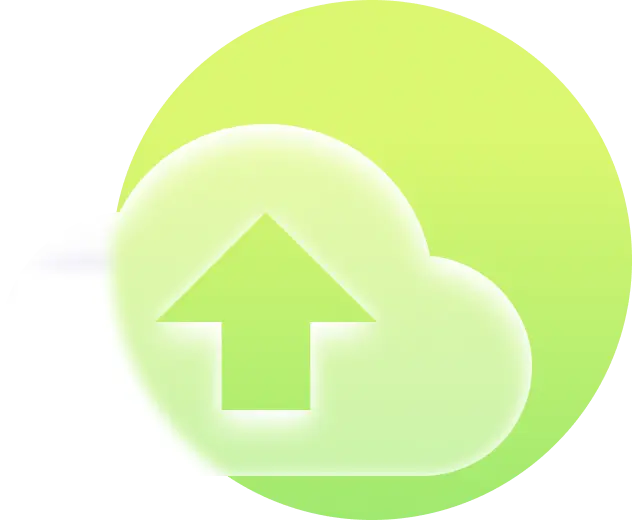 Back up and restore anytime
With a secure AES-encrypted file.
Learn more about AES
Don't waste time if the decision is made
Sometimes your investment strategy has to be altered to adapt to the market. The convenient integration with ChangeNOW allows you to instantly buy, sell, or exchange assets. We accept Visa & Mastercard.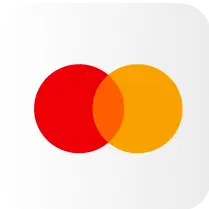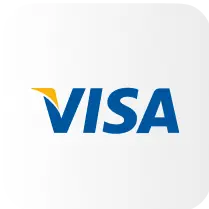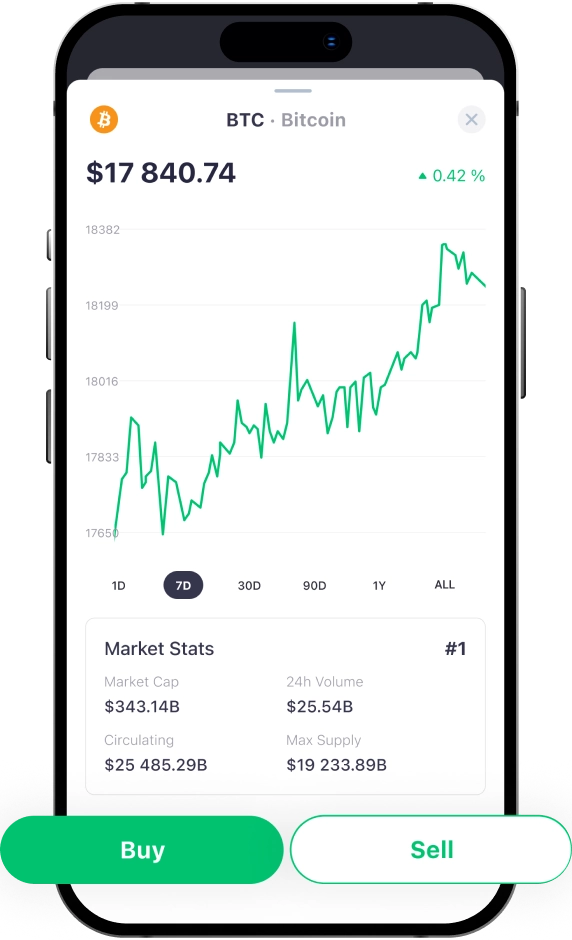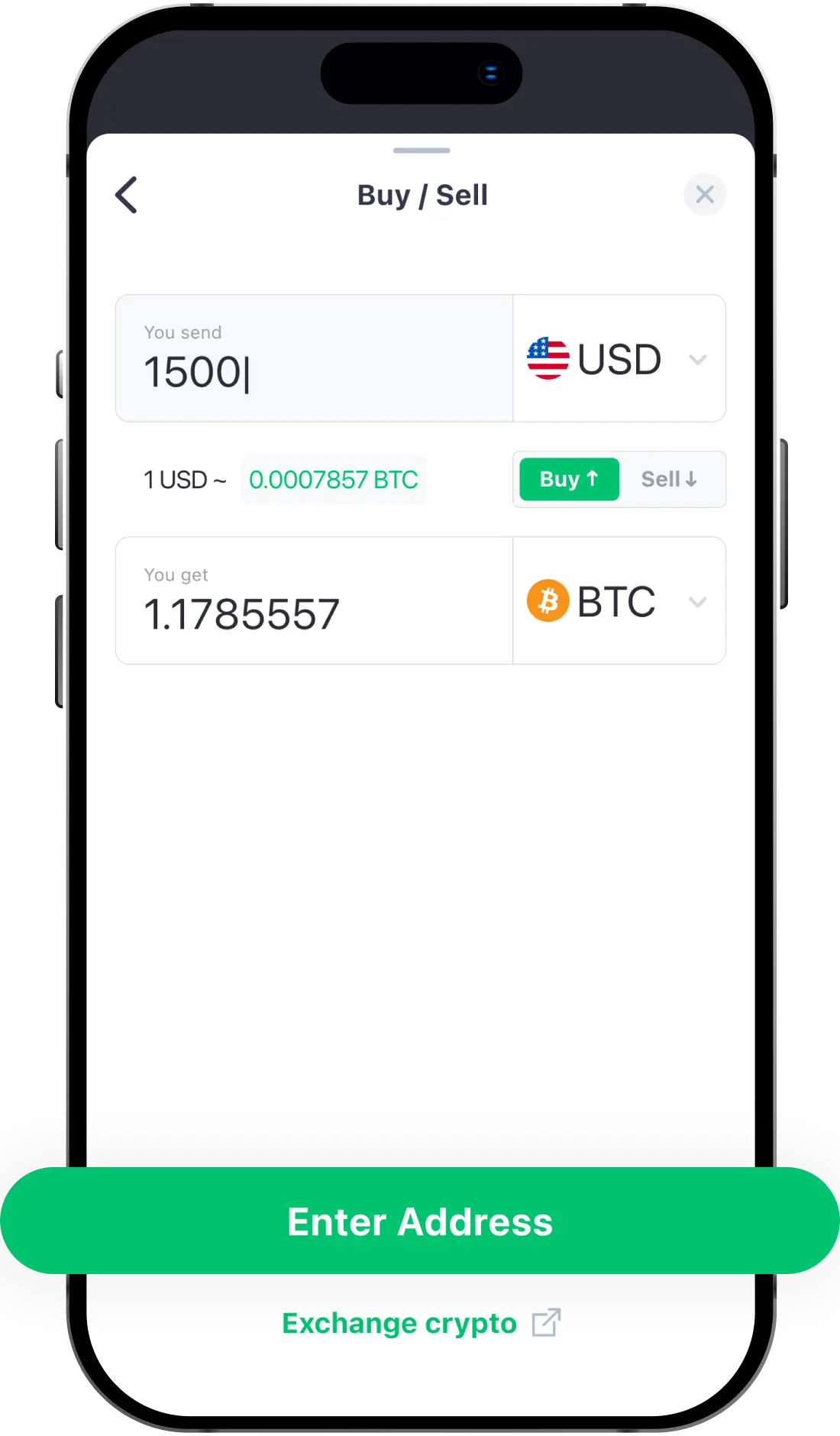 Thousands of users in the NOW Products Family trust us
ChangeNOW App
Exchange more than 800 cryptos with great rates on the go!
NOW Wallet App
Store, buy, exchange and stake crypto in a secured mobile and desktop app.
NOW Token
The first native digital asset introduced by an instant exchange platform.
NOW Blog
Hot crypto news, useful longreads, market analysis pieces, and more – all in one place.
ChangeNOW Pro
More personalized and smoother experience. Get the most out of ChangeNOW solutions.
NOW Payments
Integrate NOWPayments and start receiving online payments in crypto!
NOW Custody
Receive, store, convert and manage crypto with the single robust API.
NOWNodes
Explorer and Node APIs. 80 Blockchains are supported.